Ghana is a country of great economic potential, and one which demonstrates year-on-year GDP growth. With planned and ongoing investments in ports and infrastructure, more and more companies are looking to Ghana.
OMA Ghana Ltd provides ship agency and husbandry services for all types of vessels from tankers to navy, bulk carriers to cruise.
OMA Logistics Ghana Ltd serves the entire logistics sector offering solutions for mining, oil & gas, energy & infrastructure, project cargo, LCL amongst others, by air, sea and road.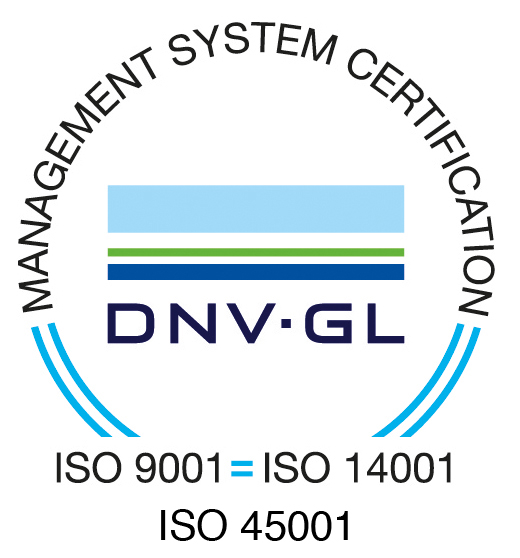 We have invested heavily in establishing integrated management systems based on ISO 9001:2015, EMS 14001:2015 and OHSAS 18001:2007. OMA Ghana and OMA Logistics Ghana are TRACE certified and audited annually.

GET THE LATEST NEWS
SIGN UP TO OUR NEWSLETTER
Enter your details below: