LABOUR & PROCUREMENT
OMA Group offers a One-Stop-Shop for companies operating in Ghana.
Based in Accra, OMA Labour & Procurement complements the ship agency and logistics services offered by OMA Ghana and provides all the services in between; labour recruitment & manning, HR & payroll services, procurement, ship chandling and crew services.
OMA Labour & Procurement works with vessel owners & operators, shipping companies, energy companies and those in the mining and project industries with a need for recruitment, payroll and/or HR.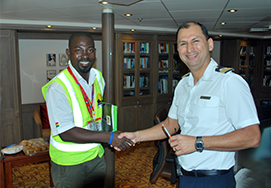 LABOUR RECRUITMENT, MANNING & HR
Our recruitment service can assist you recruit and employ the people you need.
We work closely with vessel owners & operators and companies working in the energy and mining sectors in Ghana to recruit maritime crew from officers to ratings, offshore and technical
staff such as welders, riggers needed for onboard or offshore jobs.
We offer a specialist HR and recruitment service for companies operating in industry sectors such as mining and projects who wish to employ Ghanaian staff, including a payroll service as required.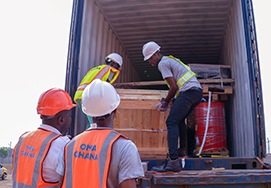 PROCUREMENT & SHIP CHANDLING
Procurement is an essential part of keeping operational costs down, whether on board a vessel in port or offshore on a rig or vessel.
Our excellent relationships with local suppliers mean that whether it's fresh or frozen food, engineering or technical supplies, missing or mechanical parts or ship's spares – we will offer the best price and a round-the-clock delivery service. Price lists for regular supplies are updated weekly.
Through sister company OMA Logistics Ghana we offer warehousing and storage facilities for goods in Tema as required.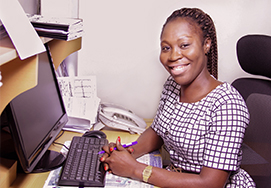 CREW SERVICES
Through sister company OMA Ghana we offer crew handling and crew change services for crew and other persons transiting through Ghana.
We offer a meet & greet service for all personnel, travel and immigration assistance, transport and hotel booking and visa applications where required.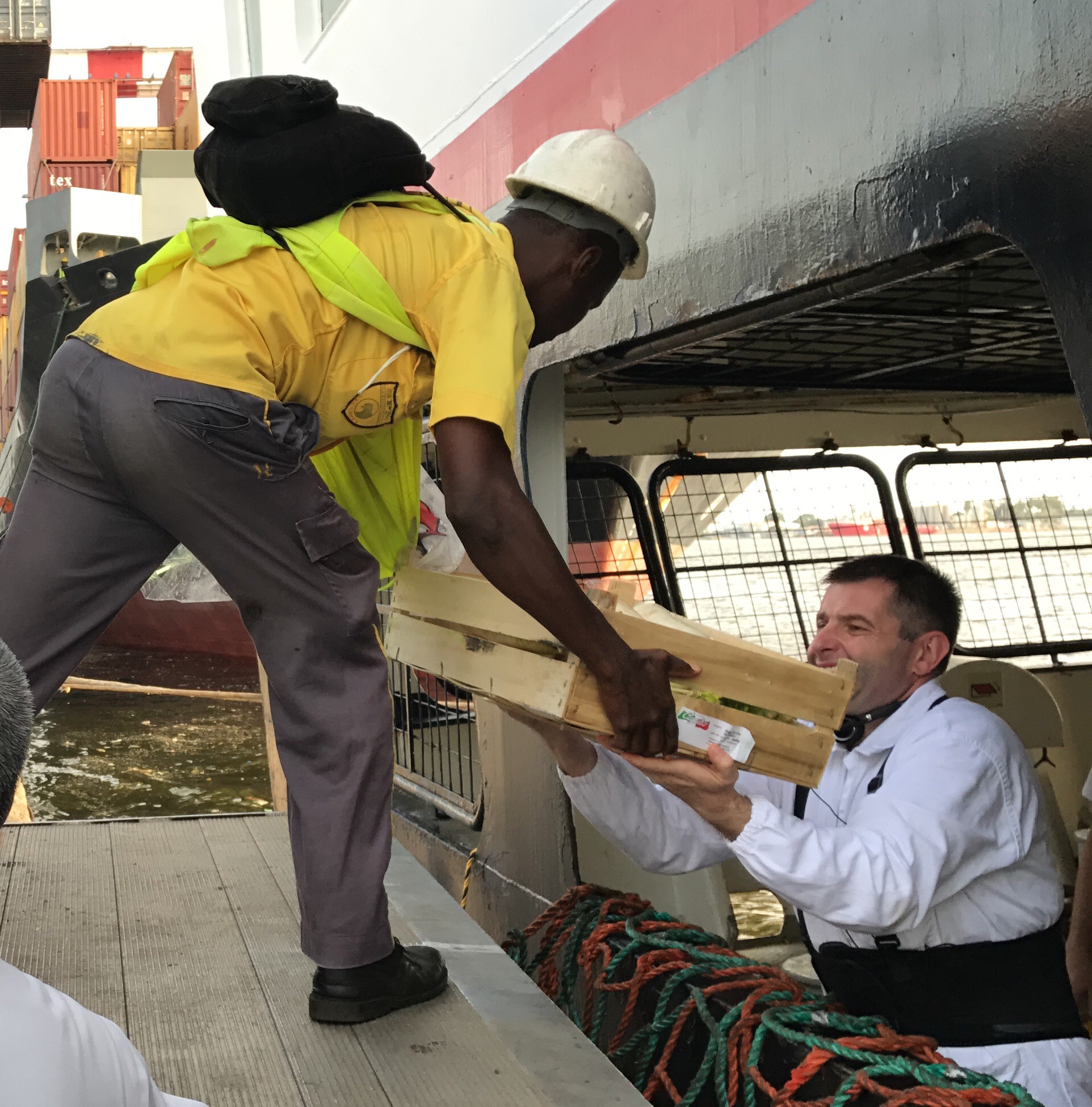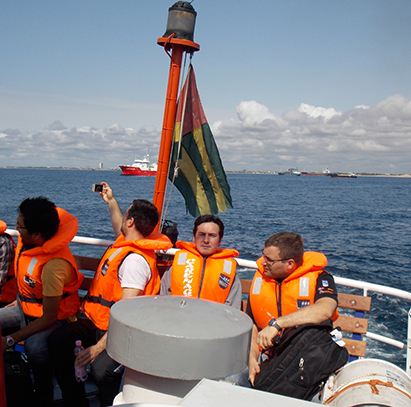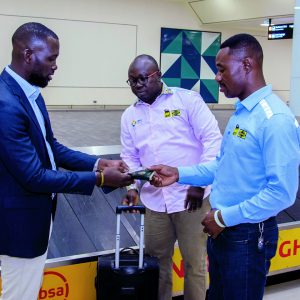 Download the flyer here
If you would like to register with OMA Labour and Procurement please follow the links below: