OMA OFFSHORE SERVICES
A fully indigenous Ghanaian company intending to supply installation and production support services to the oil & gas industry in Ghana.
As a proudly Ghanaian offshore services provider we aim to challenge both the established and more recent players in the market, to become the first choice for companies seeking offshore support services in Ghana.
Our ongoing investment in our people and the local social environment in which we work sets us apart from our competition. Complying with all local content regulations we are passionate that the young Ghanaians we invest in, represent the future of our country.
Our international connections, in-depth knowledge of the region and associates across West Africa mean we are perfectly placed to offer a first-class service for the Oil & Gas sector including high quality installation and production support services.
Recognising the increasing sophistication of needs of the Oil & Gas market, OMA Offshore Services Ltd will ensure that high customer service standards are set at internationally recognised levels at all times. Financial investments as well as operational software are will support our teams in Accra, Tema and Takoradi.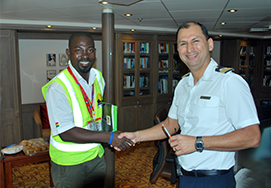 KEY VALUES
Safety
Quality
Proactivity & Flexibility
Timeliness and good relations
Professional Project Management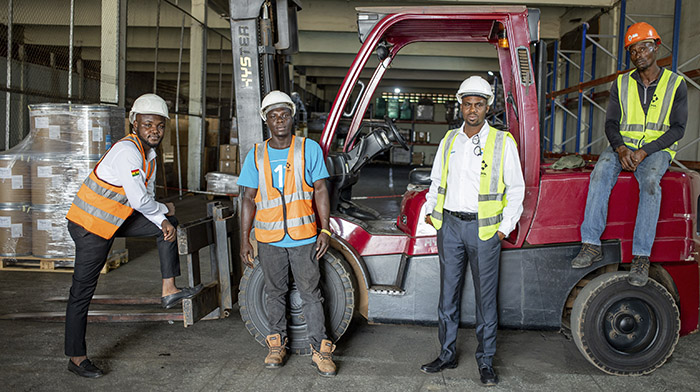 PRODUCTS & SERVICES
OCTG supply and management services
Hoisting and operation of drilling rigs
Supply of drilling/production chemicals and materials
Hook up and commissioning including Marine Installation Services
Operation and maintenance of Floating Storage Units (FSU)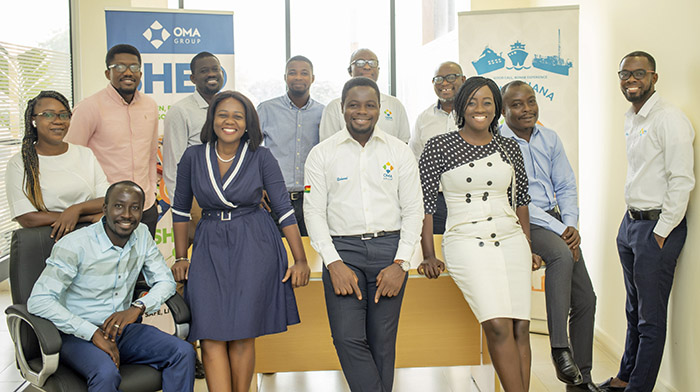 MANAGEMENT
OMA Offshore Services Ltd is 100% Ghanaian owned and offers a diverse and inclusive employment policy with staff from a range of cultures and nationalities.
OMA Offshore Services will work with internationally recognised companies to source the products and/or solutions that are not available in Ghana.